Olympic Aero Services, Inc.
Aviation Systems and Equipment Solutions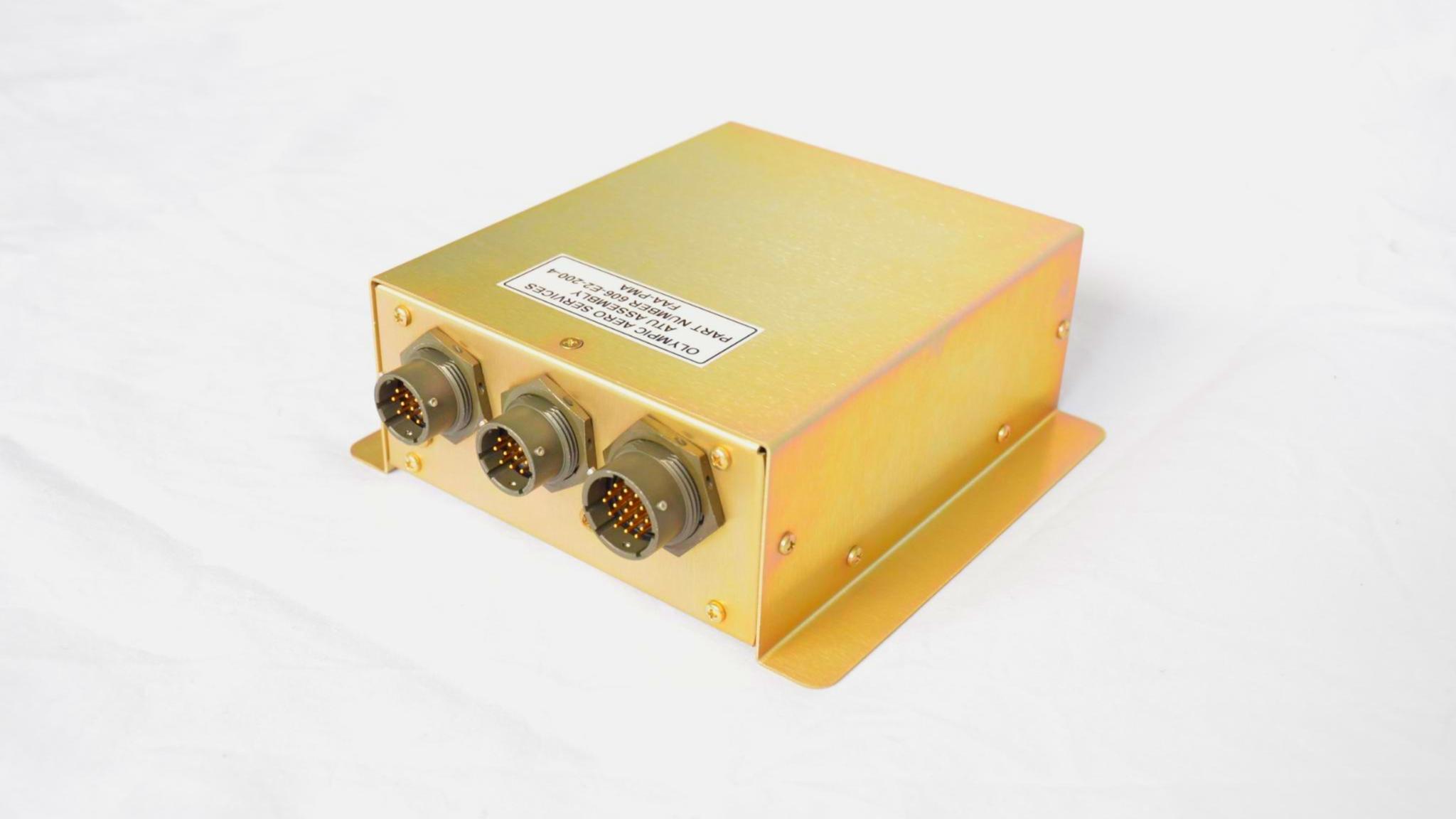 Additional Telemetry Units (ATUs)
OAS ATUs are flying on over 80 USFS contracted Fire Fighting Aircraft
Wire Harness Manufacturing
FAA Approved Manufacturing

Facility to meet your Wire Harness Manufacturing Needs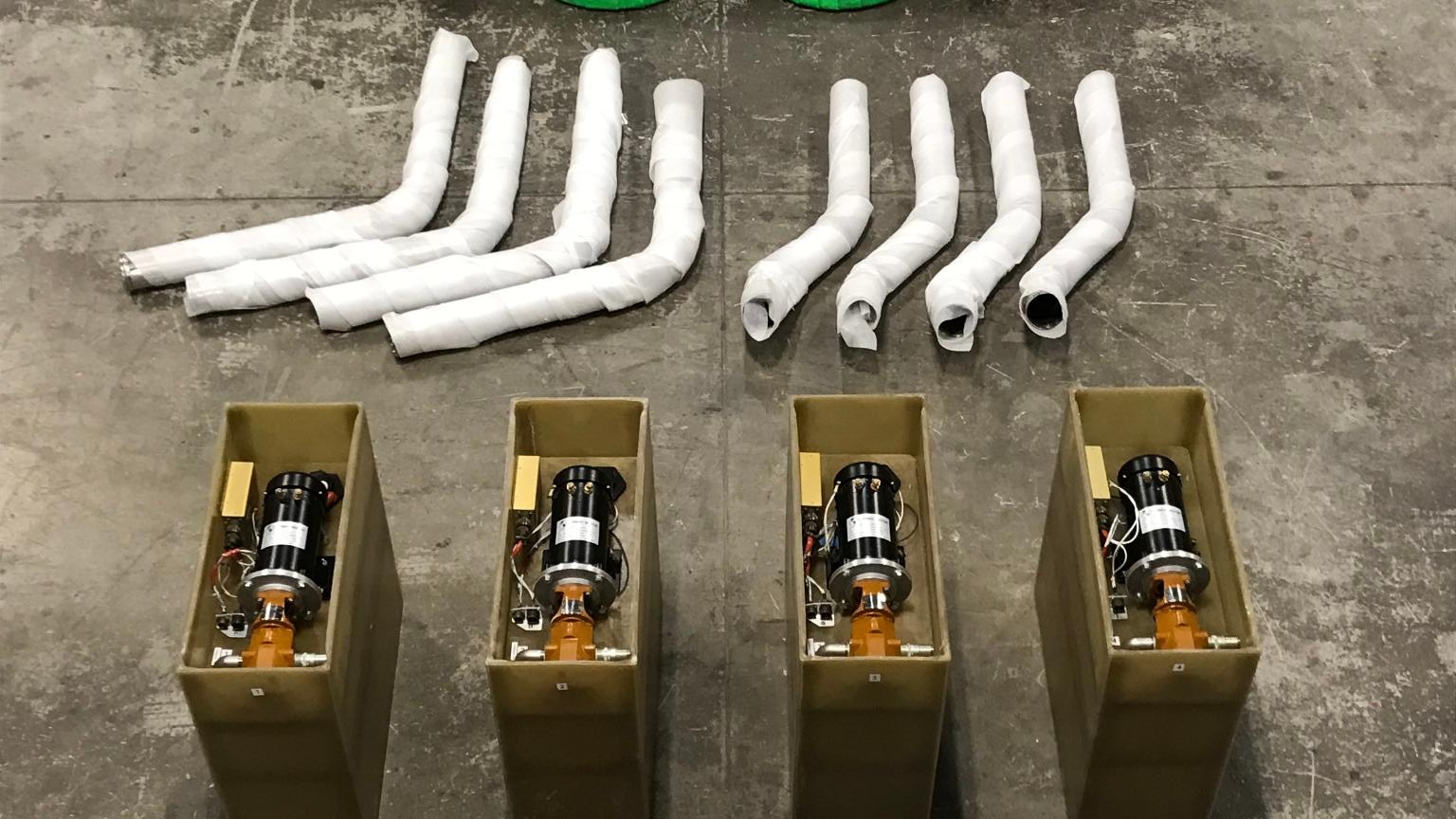 Fire Retardant Delivery Systems
s
OAS Fire Retardant Delivery Systems and On Board Gel Blending solutions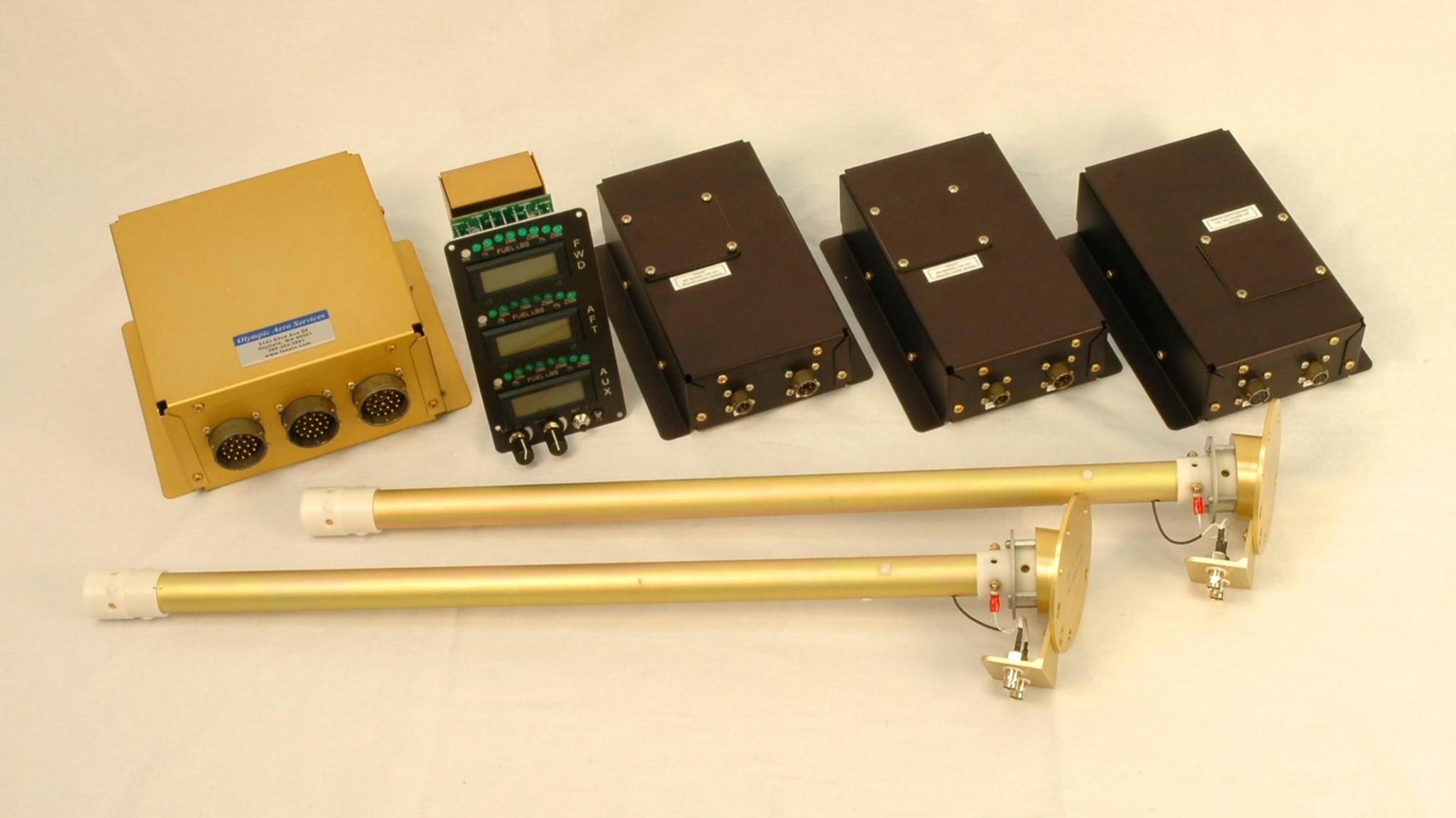 Fuel Quantity Indicating Systems
s
FQIS systems designed to upgrade OEM or meet new aircraft requirements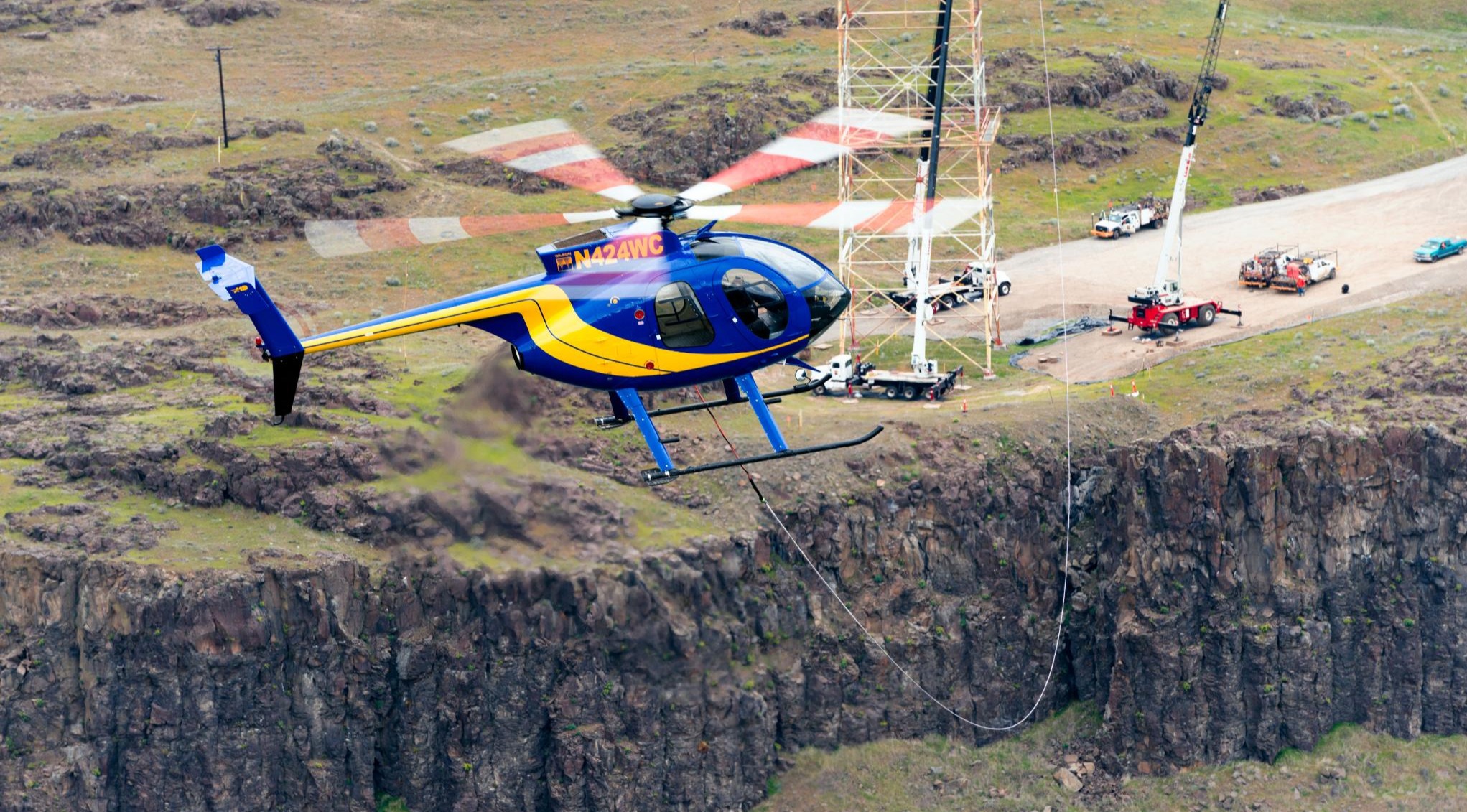 OUR MISSION
Olympic Aero Services is a customer driven company, dedicated to providing creative and technically advanced solutions that give our customers the best performing, most reliable and safest aircraft possible.

Olympic Aero Services is a products and engineering supplier of choice for helicopter fire fighting operators.
Olympic Aero Services provides components such as electronic modules, displays, structural sub-assemblies, cables and connectors used in complex aerospace electrical systems.
HAI
As a member of HAI, Olympic Aero Services strives to enhance the safety, professionalism and economic viability of the vertical flight industry

Olympic Aero Services (OAS) Engineering Department is comprised of FAA Designated Engineering Representatives (DERs) and Manufacturing Representatives who work closely with the FAA in support of our aircraft certification activities and FAA PMA/TSOA approved manufacturing facility.