Series 606 Additional Telemetry Unit (ATU)
The OAS Series 606 Additional Telemetry Unit (ATU) is an FAA STC approved system that records Fire Attack Data and sends it to a remote portal via the aircraft Automated Flight Following system. The Series 606 ATU supports helitack aerial firefighting operations for both aiframe-mounted water tanks and buckets, complying with all United States Forest Service ATU contractual requirements
SPECIFICATIONS
Complies with all US Forest Service ATU
requirements

Interfaces with existing AFF System

Light weight, low profile design

Environmental Qualified per DO-160

Durable, field tested and proven design

Supports water tank or bucket operations



Cost-effective solution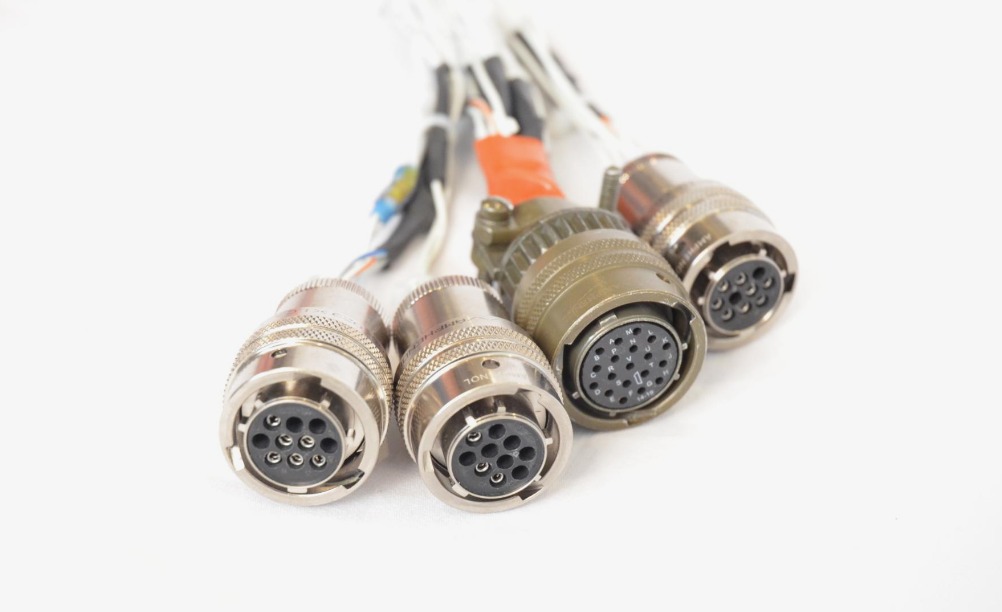 OAS wire harnessing staff use their extensive technical experience to meet your installation needs. We can manufacture wire harnesses for specific avionics components or complete systems. Contact our engineers to develop a solution for your application that meets all FAA quality specifications and OEM accepted standards.

Fire Retardant Delivery Systems
Olympic Aero has built a reputation for successful design and development of bespoke Fire Retardant Delivery Systems including proprietary Barracuda on board gel blending systems. These systems work in tandem with our Additional Telemetry Unit (ATU) to provide an integrated solution. Contact us today to find out how OAS can meet your Fire Retardant Delivery System needs.
Fuel Quantity Indicating System (FQIS)
SPECIFICATIONS
OAS has developed a robust Fuel Quantity Indicating System (FQIS) that can be easily adapted to your application. We can provide fuel probes, signal processing and indication featuring SFAR 88 compliance.
Contact us today to find out more about OAS FQIS system solutions.